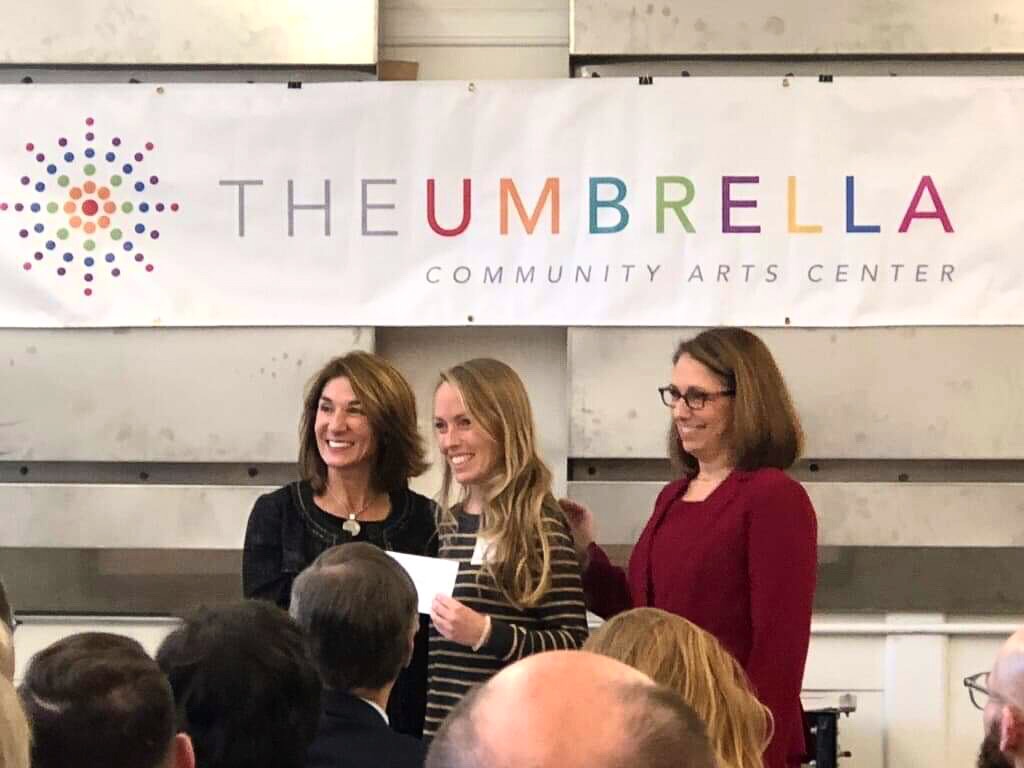 The Co-Creative Center has received a Mass Development Collaborative Workspace grant through WHALe, The Waterfront Historic Area League.
Senator Montigny announced the $14,165 grant that will help the Co-Creative Center connect, support and celebrate artists and cultural entrepreneurship in New Bedford.
The grant will allow the Co-Creative Center to expand it's equipment and infrastructure. Improvements include acoustic and sound isolation, IT enhancements, and professional artist's equipment.
"Today's New Bedford is bustling with creativity and entrepreneurship that has blossomed in our historic city," the Senator Montiny said.