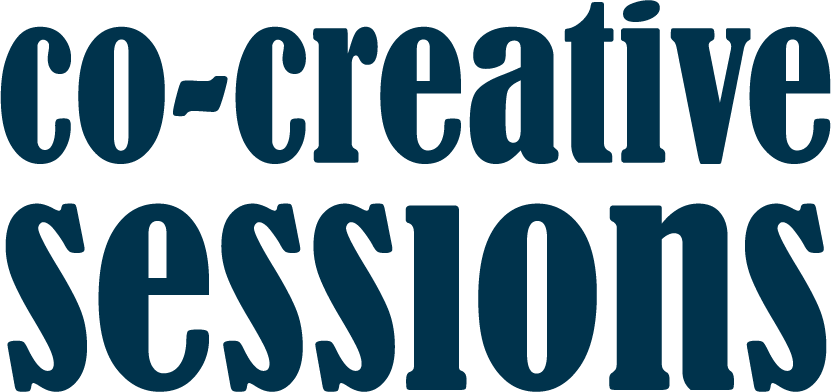 Creative workshop and training series
Co-Creative Sessions is a free and accessible online series geared to enrich, educate and connect creatives through a series of workshops and training sessions. New Bedford is the home of artists, creatives, change makers, designers, entrepreneurs and community enthusiasts and the Co-Creative Sessions embrace the pulse that makes New Bedford so unique while expanding our knowledge and connections!
Check the events page to register for upcoming Co-Creative Sessions when they're announced.
All previous sessions are archived and viewable free on the Co Creative Sessions Archive.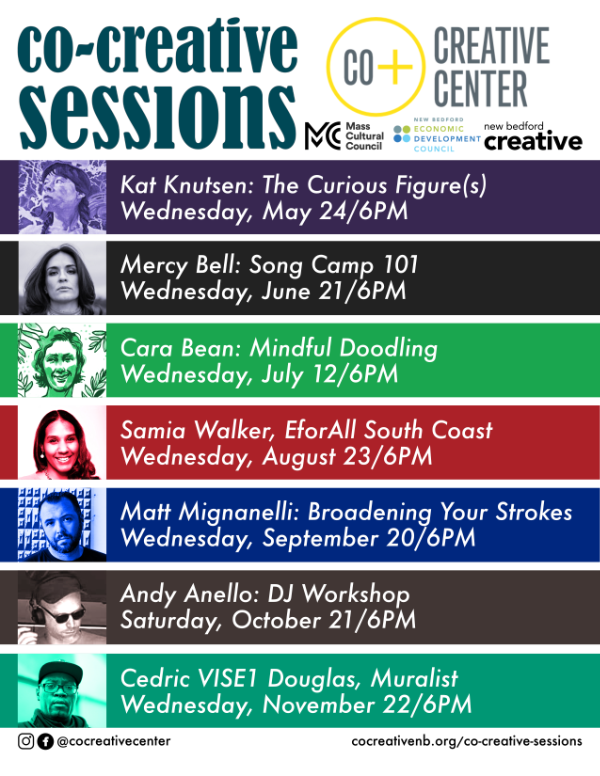 With great thanks, this program is funded and supported by New Bedford Economic Development Council and NB Creative.
CoCreative Center Gallery
137 Union Street, New Bedford, MA, United States
Learn how to create more honest, compelling songwriting. Song Camp 101 with Mercy Bell - Learn how to create more honest, compelling songwriting. Journaling your feelings and writing lyrics that… read more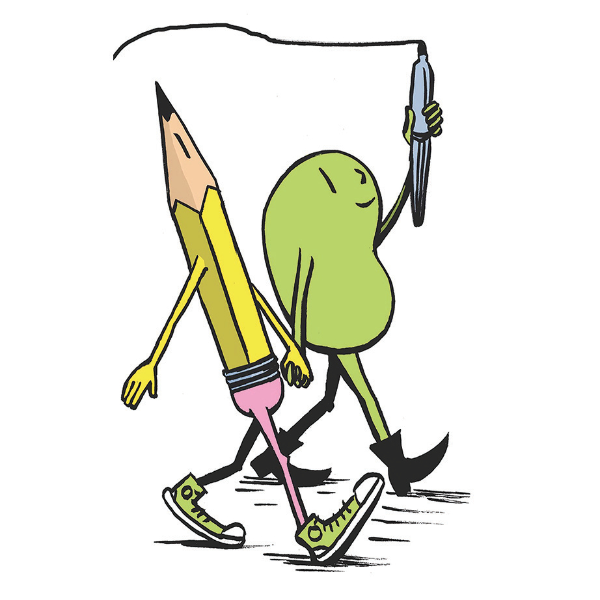 CoCreative Center Gallery
137 Union Street, New Bedford, MA, United States
Join cartoonist Cara Bean in this hands-on, visual thinking, mindfulness workshop. Cara walks participants through a series of creative exercises intended to lessen anxiety, build confidence, and grow creativity. Together,… read more