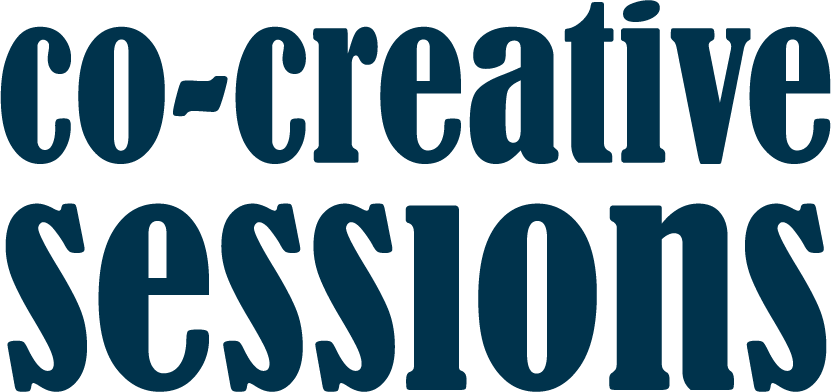 Co-Creative Sessions is a free and accessible online series geared to enrich, educate and connect creatives through a series of workshops and training sessions. New Bedford is the home of artists, creatives, change makers, designers, entrepreneurs and community enthusiasts and the Co-Creative Sessions embrace the pulse that makes New Bedford so unique while expanding our knowledge and connections!
Check the events page to register for upcoming Co-Creative Sessions when they're announced.
All previous sessions are archived and viewable free on the Co Creative Sessions Archive.
Creative workshop and training series
Funded by MassDevelopment/TDI and the Barr Foundation, this program is one component of a broader "TDI Creative Cities" initiative to boost arts-based economic development.
With great thanks, this program is also funded and supported by MCC New Bedford Culture Council, Dartmouth Cultural Council and Acushnet Cultural Council.