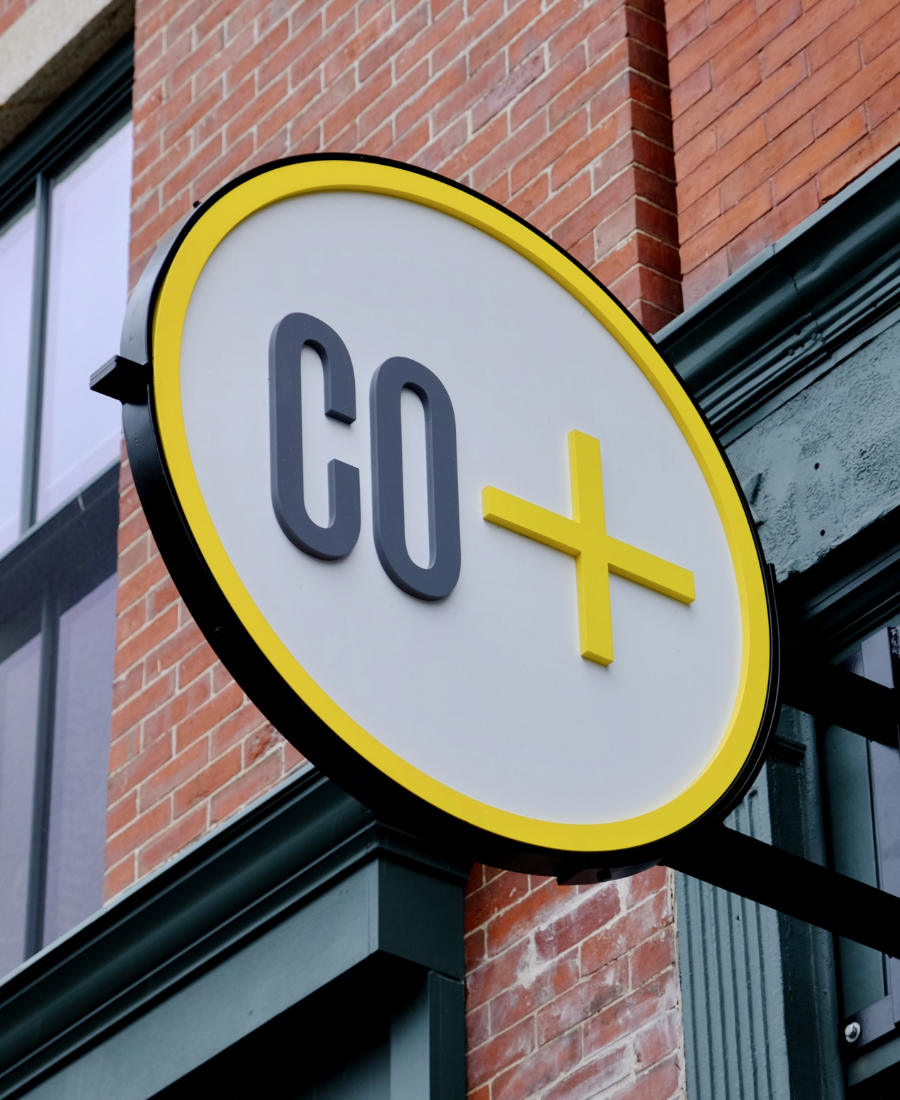 We are the creative community hub in downtown New Bedford, MA.
The Co-Creative Center is a coworking and event space for people to meet and do their work.
We are a community, here to cultivate and energize social & creative entrepreneurship on the South Coast of Massachusetts.
Co Creative Center New Bedford
Art gallery, open workspace, offices, studios and community. The Co Creative Center is always something new inspired and created by our members and the city.
The center is a canvas for supporting and surrounding artists and creatives.
A Co Creative Membership Provides:
Amenities
24-7 keyless access
Presentation equipment
Green screen
Podcast studio
Mini kitchen
Flexible workspaces
Private meeting room
Heavy duty washup sinks
The best of New Bedford right outside the door
Restaurants & bars
Coffee Shops & bakeries
UMASS CVPA – Star Store campus
Fitness, gyms & yoga
Green space & waterfront
Book a Tour
Join Co+
Get to Work!
Since its inception in 2017 The Co-Creative center has been home to art shows, gala events, experimental theater, STEM classes for kids, music, yoga and the small everyday miracles of creative work.
Read more…
Started as a revitalization project by WHALe in 2017, Co+ has become an independant 501c3 organization and home to the South Coast's most vibrant creative businesses and non-profits.
A coworking space with a highly collaborative atmosphere. Members share their talent, knowledge and projects and new things grow.
show less.
MAKE. WORK. HERE.
Close to the action you can connect, celebrate, and support creatives and cultural entrepreneurs.
Make Co+ your downtown hub to brainstorm, work, create, have meetings, teach classes, have your own studio space, host events, use shared equipment, network, socialize, come to events, exhibit your art, and sell your work.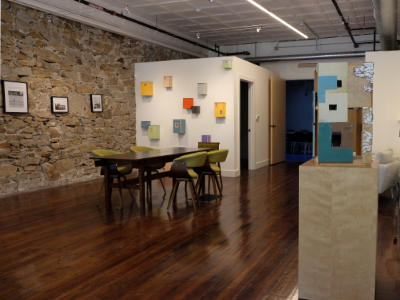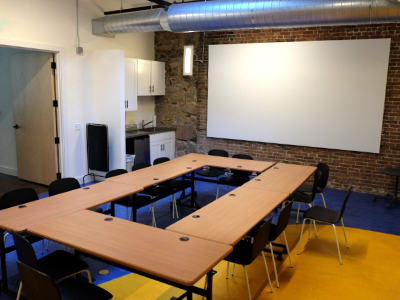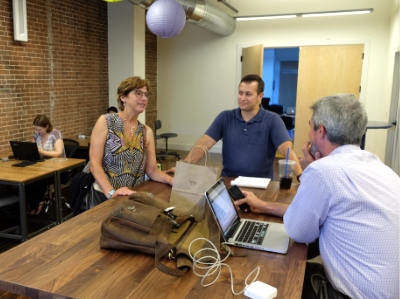 Want to host an event at the Co Creative Center?
Learn more and submit your event.