---
The mission of the Co-Creative Center (CO+) is to establish a footprint for creative enterprise in the historic downtown of New Bedford, which connects, supports and celebrates artists and cultural entrepreneurship.
The Co-Creative Center is a platform for the creative community that provides access to a flexible a workspace, studio, classroom, exhibition space and event space as needed. In fact, the Co-Creative Center is designed to provide all of the needs for creatives to thrive and build capacity in the city and region.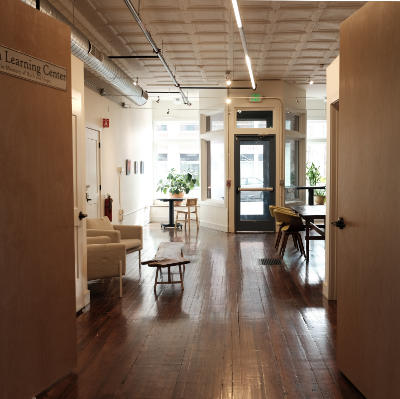 Beyond its physical attributes, CO+ serves as an active creative community hub. That provides the opportunity to build relationships among peers, partners and organizations by working together, sharing resources and benefiting from the art of community.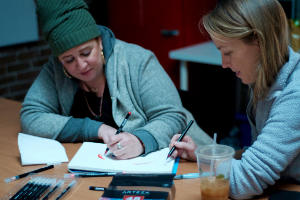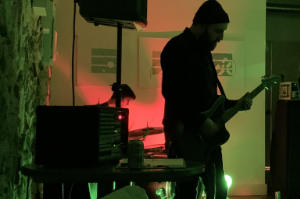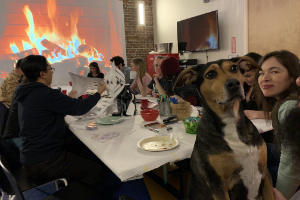 Since our inception, we continue to drive towards our main goal of establishing CO+ as a space for creatives, artists, makers and entrepreneurs, of all income-levels, to flourish and drive their creativity forward.