with Elyse Laurelle
July 11
@
2:00 pm
–
4:00 pm
A summer art class for kids to heighten their understanding of watercolor painting! We will explore fün and innovative ways to use watercolors while also building on drawing skills. Activities and lessons are designed to be both confidence boosting and fun!
There will be demonstrations/examples to help guide students along through the project/lesson. In each class, young participants will leave with an art piece to take back home!
Each class is based around watercolor paint but some classes will incorporate other artistic mediums such as ink pens and oil pastels.
Ages (6-10) June-August Tuesdays 2-4pm
Contact the instructor to register at elyselaurelleemail gmail.com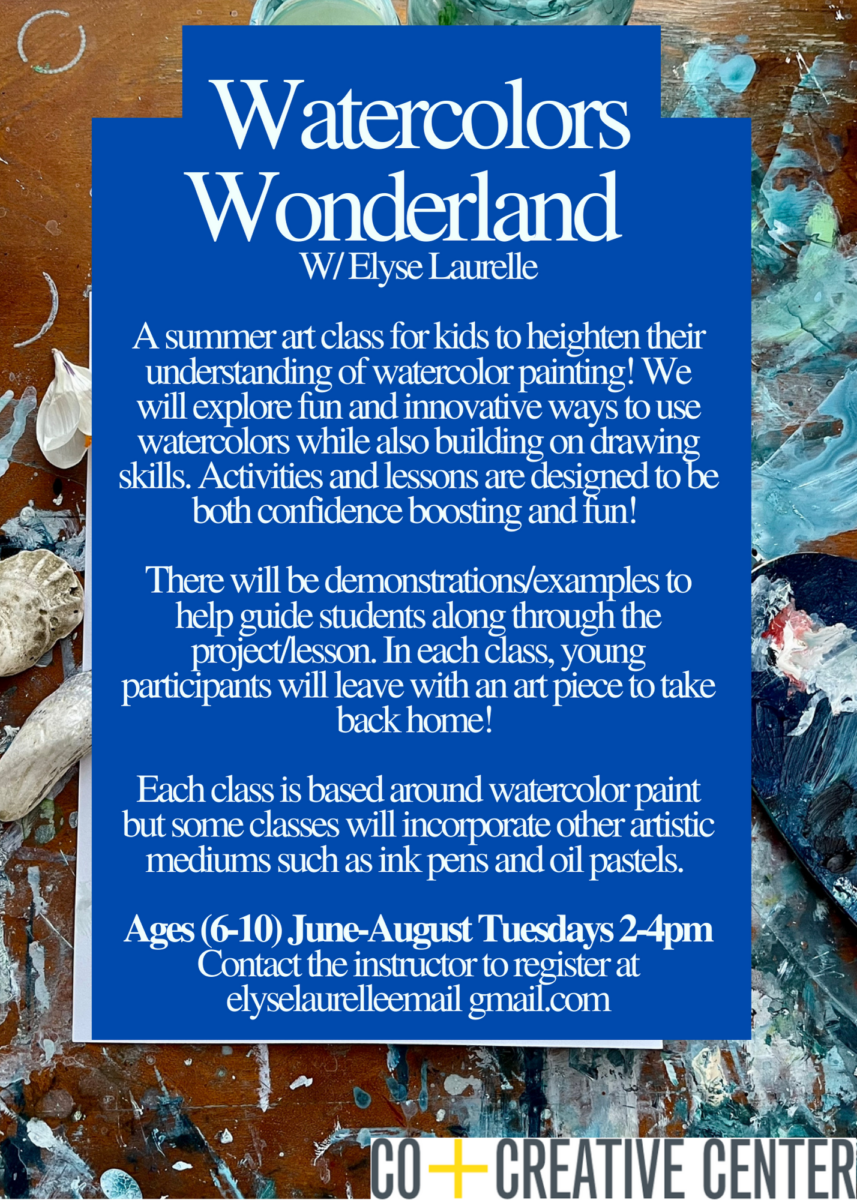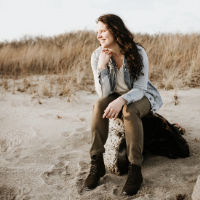 Elyse has been drawing and painting since she was a kid living in metro Detroit. She moved to New England in 2014 for a college teaching position and slowly began working on her own side art business. With a career switch to public school in the South Coast of MA, she has been carving out more time to work on her art and build up her art business. Her favorite mediums are acrylics and watercolors and her inspiration for her own artwork comes from the ocean, nature, people, music, books, and her dreams. When she is not teaching or painting/drawing, she enjoys spending time with her son, being outside in nature/by the ocean, reading, and jogging. She lives in Mattapoisett, MA with her son and teaches art classes at a couple of different locations in the South Coast.