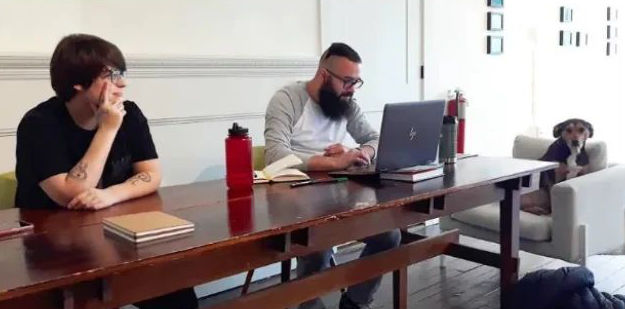 NB100!
This is a new program offered by the New Bedford Economic Development Council, NBEDC, to promote entrepreneurship, grow local wealth, and strengthen community bonds.
Through this program, entrepreneurs will have an opportunity to apply for a $10,000 kick-starter grant after completing technical assistance programming offered by one of our partners.
Co-Creative is a Spoke Partner offering technical assistance and one on one consulting for creative entrepreneurs and artists for the training portion of NB100!
Our Training
one on one consulting individualized to meet the applicants needs with Dena Haden, Director/Founder of Co-Creative Center
10 hours of training and coursework through online and in person learning
development of business plan and budgets
initial consultation and closing presentation