May 18, 2022
@
5:00 pm
–
7:00 pm
In this workshop, students will learn the tools of fundamental observation.
We will take a look at how complex forms can be broken down into basic shapes, learning about measuring tools, and learn about the world of light and shadow properties to model those forms. We will take a look at other artists works to see how they explored shape, tone and mark making to capture aspects of their world.
Students will walk away with a small set of completed studies of still life and nature.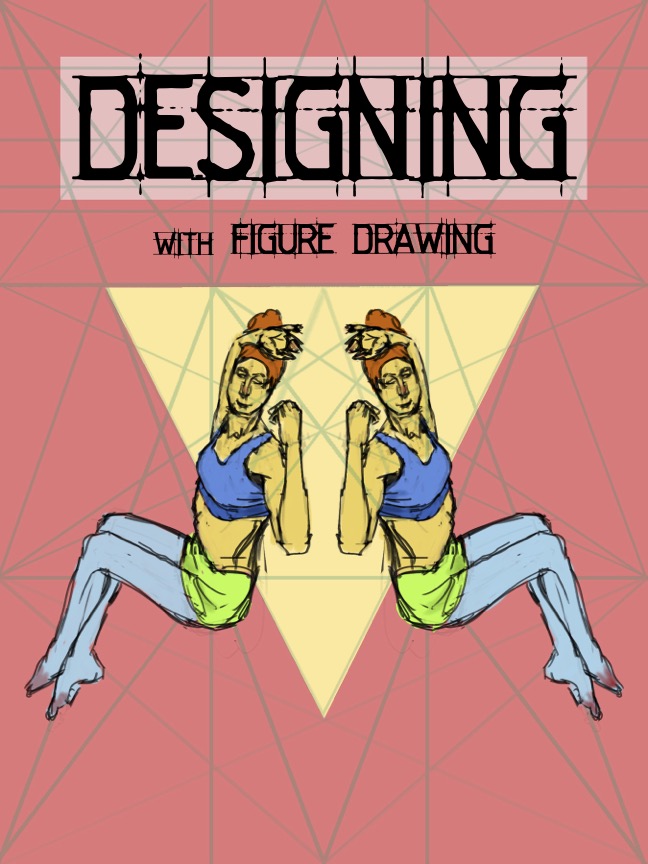 Co-Creative Sessions is a free and accessible online series geared to enrich, educate and connect creatives through a series of workshops and training sessions. New Bedford is the home of artists, creatives, change makers, designers, entrepreneurs and community enthusiasts and the Co-Creative Session embraces the pulse that makes New Bedford so unique while expanding our knowledge and connections!
Funded by MassDevelopment/TDI and the Barr Foundation, this program is one component of a broader "TDI Creative Cities" initiative to boost arts-based economic development.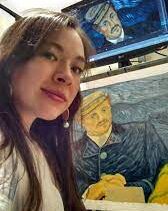 Kat Knutsen is an artist based in New Bedford with a background in drawing, painting and animation. She was one of the animators for the Oscar nominated film 'Loving Vincent' and the artist who designed and led the making of the Jazz Mural in downtown New Bedford. She has a passion for image-making, design, teaching, and art production.
Find more of her work on her website katknutsen.com.