Neutralize Negativity through Meditation and Loving Awareness
September 7, 2021
@
1:00 pm
–
2:00 pm
This workshop is designed to neutralize the negativity that we often experience on planet earth by creating a container of understanding, equipping the participant with mental tools to help flip moments that are perceived as negative into an opportunity of new growth.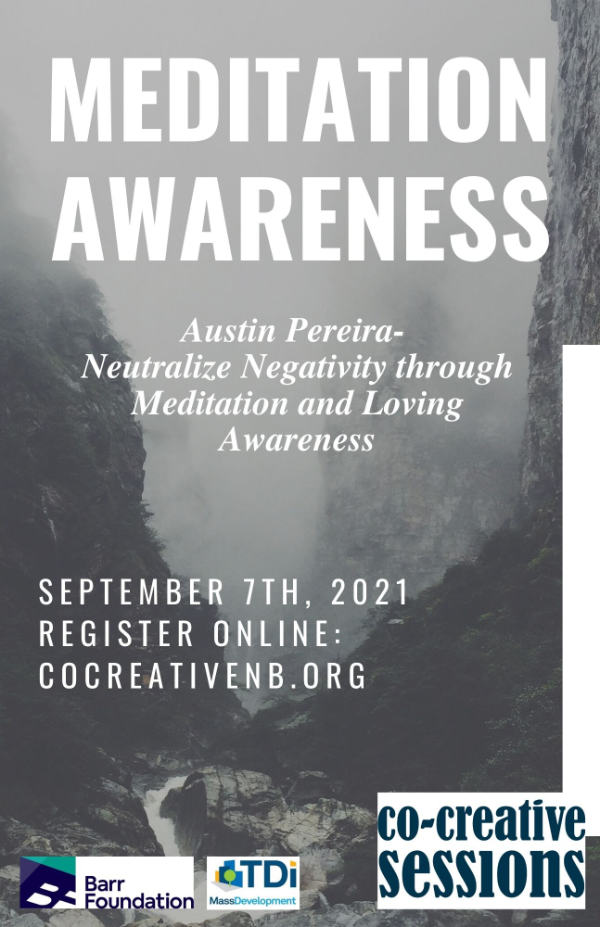 This workshop will begin with a group meditation created to drop into our heart center and clear our energy field. I will be using meditation music that I produced to enhance the experience. After meditation I will teach a brief lesson on techniques I learned from studying with the HeartMath Institute. These are simple breathing techniques to evaluate how we are feeling and to learn to shift into a more optimal state of being.
Participants will then be offered a writing prompt to access ideas they are holding within, and then we will apply these breathing techniques to help process what we discover about ourselves.
The workshop will conclude with a group share so we can collectively learn from each other's experience. The participant will leave equipped with tools to better understand their emotions and how to shift back to a calm neutral center through any circumstance.
Free event, registration required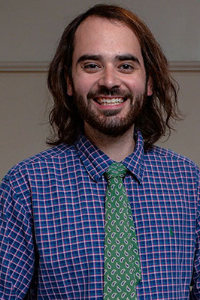 Austin Pereira is a meditation guide, music producer, sound healer, and certified yoga teacher. He specializes in curating events that bring people together to explore their creativity and the depths of what is possible. He also holds certifications in Energy Medicine and from the HeartMath Institute for stress, anxiety, and self regulation. He aims to create safe spaces for self exploration and community building in everything he does.