June 22, 2022
@
5:00 pm
–
7:00 pm
This workshop will guide participants providing them an opportunity to reflect on personal intentions,goals & desires. Attendees in this workshop will create a sigil, a visual emblem, to represent their intentions and help manifest their goals. This visual symbol will be then be transferred onto a fabric banner kit that will accompany them.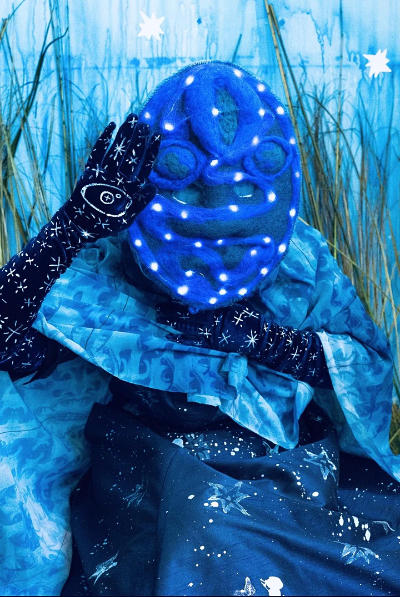 Co-Creative Sessions is a free and accessible online series geared to enrich, educate and connect creatives through a series of workshops and training sessions. New Bedford is the home of artists, creatives, change makers, designers, entrepreneurs and community enthusiasts and the Co-Creative Session embraces the pulse that makes New Bedford so unique while expanding our knowledge and connections!
Funded by MassDevelopment/TDI and the Barr Foundation, this program is one component of a broader "TDI Creative Cities" initiative to boost arts-based economic development.
https://www.eventbrite.com/e/manifesting-your-inner-magic-kate-frazer-tickets-333833554147
Kate Frazer Rego is an artist and educator living in the South Coast of Massachusetts. She attended the University of Massachusetts Dartmouth College of Visual and Performing Art, where she earned a BFA in Sculpture. She went on to earn her MFA from Boston University's College of Fine Art. Kate has shown her work nationally and is currently in several private collections. She participated and performed in Art in Odd Places: BODY, an international performance art festival in NYC 2018. And was included in the Cambridge Art Association's 2019 Emerging Artist Exhibition.
Kate has been an art educator in public charter schools and art organizations across the Southcoast for the past ten years. Her pedagogy focuses on process, building strong studio habits within her scholars, and art history through a lens of inclusion and social justice. When she's not teaching middle school, she's holed up in her studio with a cup of coffee.